3,500
Certificates issued
Training of seafarers with the Black Sea Training Centre
We will prepare seafarers and issue legitimate sea certificates in the following areas:
Conventional training - general training, ship security, navigator courses, training courses for engineers and electro engineers, radio specialists;
On-demand training programs for shipping companies;
Training for work on tankers;
Training of navigators for small boats;
If you have a limited time, you can take a shortened training program and get certificates as quickly as possible.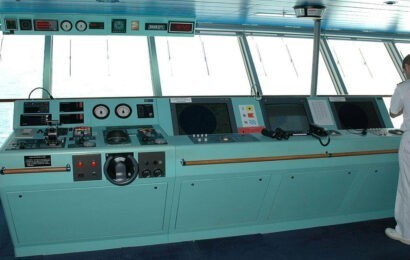 Bridge Team & Resource Management The course is held for students who need to deepen their understanding of bridge management and resources (BTRM) by undergoing training. The aim of the course is to improve the knowledge and practical skills of the trainees in the management of the ship, so that…
Material base of BTC
We have the latest marine simulators that allow you to get training in conditions as close as possible to real ones.
The Black Sea Training Center for seafarers is equipped and equipped with modern technology, projectors, IMO teaching aids and others, and classes are held in classrooms that are comfortable for listeners.
Instructors of the BTC in Odessa have vast practical and maritime experience. Training meets International and Ukrainian maritime standards.
Our partners
We only work with the best companies on the market. Reputation proven over the years of stable work.